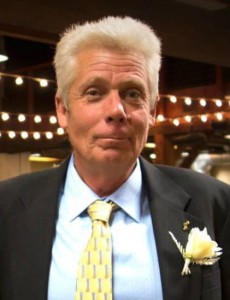 PLEASE MAKE ALL CHECKS PAYABLE TO SPHF – OR MAKE YOUR PAYMENT VIA PAYPAL IN THE "PAY FOR RENTAL ONLINE" SUBTAB.
To Rent the Blue Goose:

Check our Calendar to Ensure Availability
Review our Rental Agreement and Fee Schedule
Contact Pat at (916) 548-5729 or bookingsatbluegooseeventcenter@gmail.com to:

Confirm date available
Put date on hold (we will hold the date for 1 week so that you have time to get the deposit in)
Take a tour of the facilities
Get any questions answered

Review rental checklist. Review and print contract, complete and sign. Send contract with deposit to: SPHF, PO Box 1152, Loomis CA 95650                                                                                                    

DATES ARE NOT GUARANTEED UNTIL RECEIPT OF DEPOSIT AND CONTRACT. 

 
Submit your Deposit (check or online in the "Pay for Rental Online" subtab) and Rental Agreement


Make final payment at least

60 days prior to your event

 
                                                                                                                                                         
CANCELLATIONS MUST BE MADE IN WRITING                                                                                                                     
If you are having a public event that you would like us to post on our website calendar and Facebook page,
                please see the "Market Your Fundraiser" tab for information on how we can help.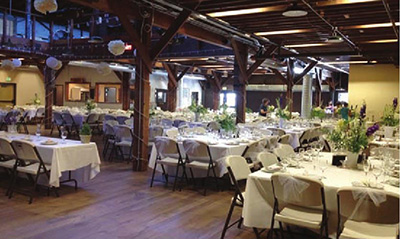 Important Information
Use the buttons below to view or download more information.
Rental Agreement Fee Schedule Floor Layout